Your Free Ad on Thousands of Pages!
ACTUAL JAZZ- LA LISTA DE NOVEDADES DE MÚSICOS DE JAZZ MÁS DESTACADOS DEL MUNDO.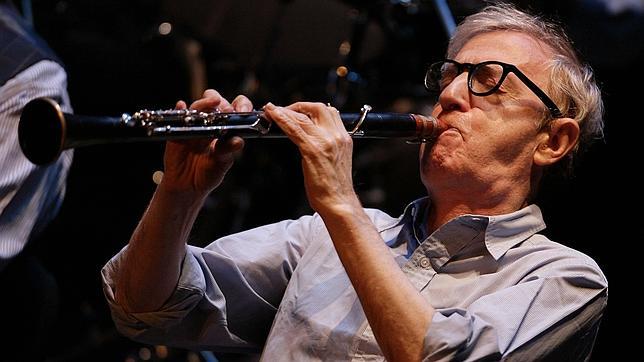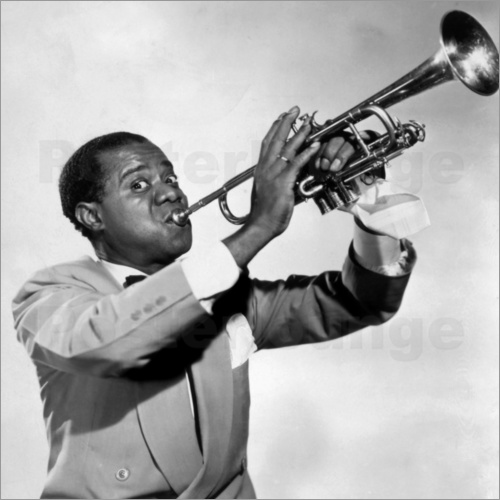 WELCOME TO NEW JAZZ RADIO!

THE ONLY STATION THAT PLAYS A NEW JAZZ BAND EVERY DAY!

ON THIS STATION YOU WILL FIND THE NEWEST JAZZ MUSIC CREATED BY NEW JAZZ MUSICIANS, MAINLY, AS WELL AS OTHER POPULAR NAMES LIKE WOODY ALLEN, LOUIS ARMSTRONG AND MORE. ENJOY THE RADIO!

FIND THE NEWEST JAZZ NEWS IN THE "JAZZ NEWS" LINK.

IF YOU HAVE A JAZZ RELATED BLOG OR SITE, OR SIMPLY YOU WANT TO PLAY THIS STATION ON IT, YOU CAN CLICK ON THE "ADD RADIO PLAYER TO YOUR SITE" LINK, PICK THE CODE AND PASTE IT ON YOUR SITE.

DO YOU HAVE A NEW JAZZ BAND? SEND US YOUR MUSIC FOR AIRPLAY TO RADIONEWJAZZ@GMAIL.COM

CAN'T YOU HEAR THIS RADIO IN YOUR COUNTRY? DOWNLOAD THE HOLA VPN AND INSTALL IT ON YOUR COMPUTER. CLICK HERE
UNLIMITED FREE VPN FROM HOLA
CLICK HERE OR ON THE BANNER BELOW TO ENTER THE MAIN RADIO SITE

RADIO PROMO
Click below to choose your preferred player


DOWNLOAD THE APPS AND CHOOSE NEW JAZZ RADIO TO HEAR IT ON YOUR PHONE



Referencement gratuit internet
Echange de liens
booster référencement
EasyHits4U.com - Your Free Traffic Exchange
- 1:1 Exchange Ratio, Business social network. FREE Advertising!